ANZIP is your one-stop-shop for information on the infrastructure pipeline in Australia and New Zealand.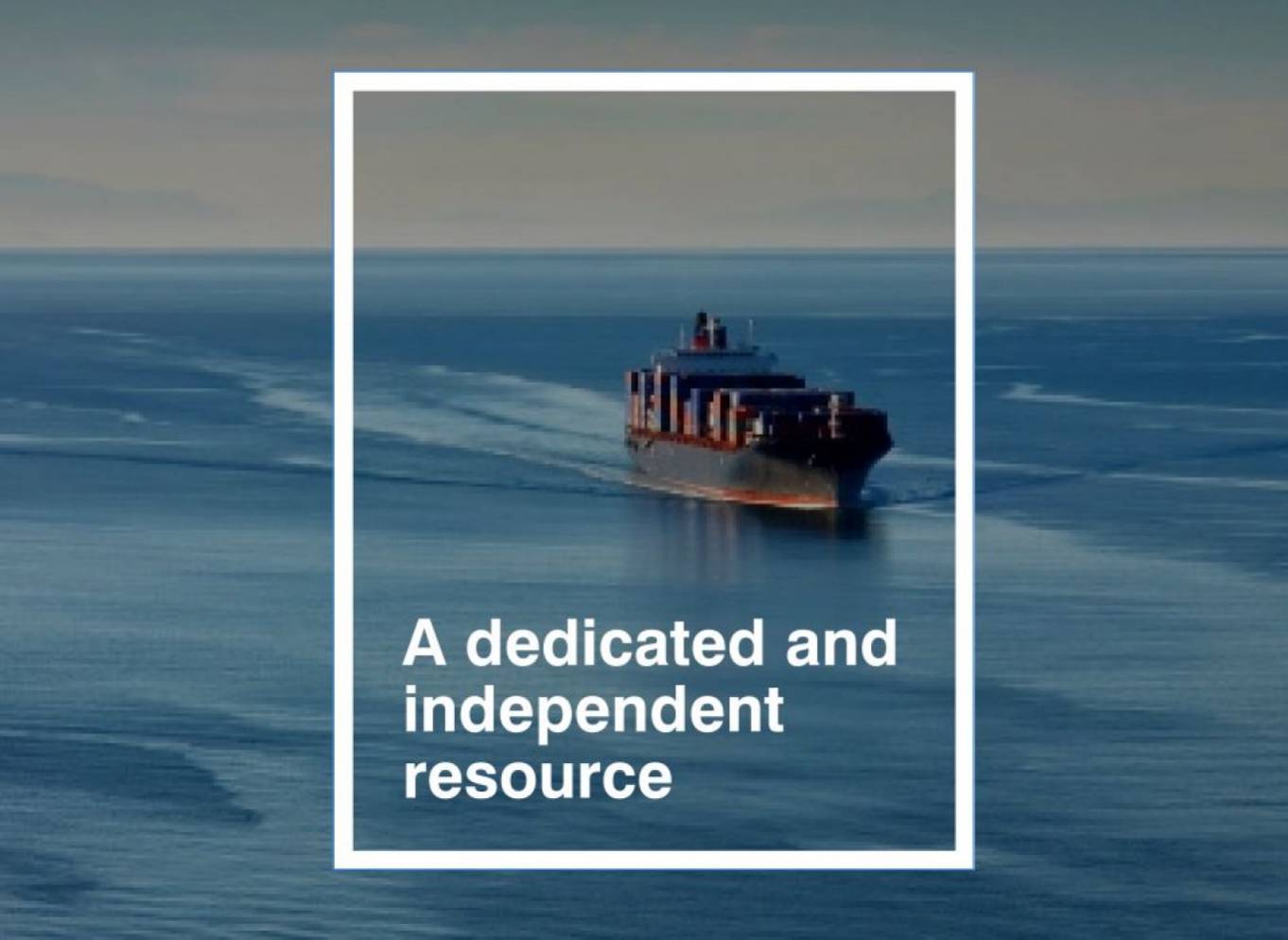 About the Pipeline
The Australia and New Zealand Infrastructure Pipeline (ANZIP) provides a forward view of major infrastructure projects and contracts across the two countries. ANZIP provides a transparent, detailed and independent snapshot of infrastructure investment, construction, operation and privatisation opportunities for investors, constructors, governments, advisors, researchers and the broader community. ANZIP tracks infrastructure opportunities from announcement to completion, providing updates and objective analysis each step of the way. ANZIP is produced by the team at Infrastructure Partnerships Australia and updated as opportunities move through the Pipeline, providing a current, complete and unbiased resource.
About Infrastructure Partnerships Australia
Infrastructure Partnerships Australia is an industry think tank and an executive member network, providing research focused on excellence in social and economic infrastructure. Infrastructure Partnerships Australia produces ANZIP with the support of the Australian and New Zealand Governments and infrastructure sector leaders.
Visit the Infrastructure Partnerships Australia website
ANZIP STATUS
Each project, contract and privatisation on ANZIP is assigned a status. This reflects Infrastructure Partnerships Australia's objective view of where each opportunity sits in the Pipeline, from project announcement, through planning and procurement, to delivery and completion. Infrastructure Partnerships Australia closely monitors movements in the Pipeline and updates each status as developments occur.
Lean more about ANZIP statuses
Learn how to make the most of ANZIP
Welcome to the Australian and New Zealand Infrastructure Pipeline platform, a search tool for infrastructure projects. The Beta version offers new exciting features as well as improved popular features like Map view. Simply go to 'Search' in the menu bar to access the map.
See more tips